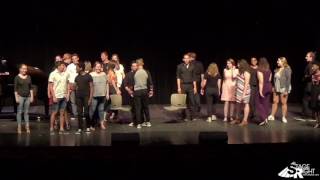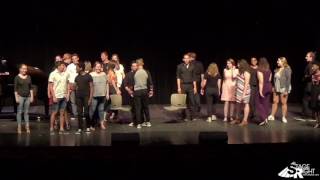 Stage Wrong - An Alumni Cabaret
Billed as a night of comedy and fond memories, the Stage Wrong Alumni Cabaret was a tribute to some of the many former Stage Right...
Exploring the Rules of Theatre
An obsession of mine has been a list of rules outlining the critical elements of creating a 'good' theatrical experience. I am speaking...